Middle Brighton Veterinary Centre >
Online Store
Our new Online shop Vets Love Pets delivers the trusted products you love straight to your door with HUGE savings and FAST Delivery and just for being a Middle Brighton Vet Centre member, you can access special Pet Parent Pricing
Just visit www.vetslovepets.com.au and follow these simple steps:
1. Click on Register and enter all your details
2. In the Vet Practice field enter: Middle Brighton Vet Centre
3. Click Register and start shopping
FREE DELIVERY FOR ORDERS OVER $49.00!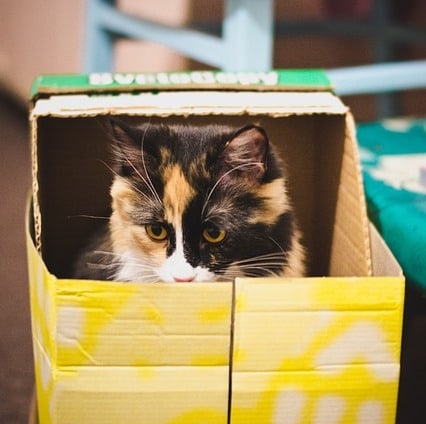 Super caring vets with lots of experience. Have been going here for 20 years through thick and thin. Dr Murray and Dr Anna are true pet lovers.

Opening Hours
Mon - Fri: 8am - 7pm
Sat: 8am - 2pm
Sun: 10am - 12pm

Address
762 Hampton St, Brighton, VIC 3186