A great group of puppies graduated this month – a pleasure to get to know them and see them develop and learn over the 4 weeks.
We had a mix of pups that we divided the class with the larger pups heading off to Sillitoe Reserve on the corner of Ludstone and Olive Streets in Hampton. A great place for the pups to learn key skills such as coming when called and appropriate play. We had siblings, Daisy and Marley – Kelpie – Border Collie cross, Bodie the Groodle and Max the Labrador – we also invited Ellie, also a black lab along (she was in the class prior).
Back at the clinic we had Archie and Periwinkle – both gorgeous Cavoodles, Gucci the energizer poodle and little Frankie – a Cavalier King Charles Spaniel. With the warmer weather we were also able to take these pups out to the park for some socialisation and training.
Well done to all my gorgeous pups!  Archie was a little shy for his photo….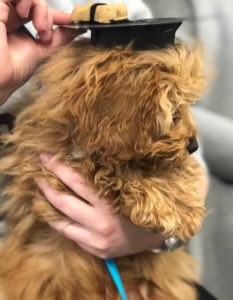 Frankie a little shy too….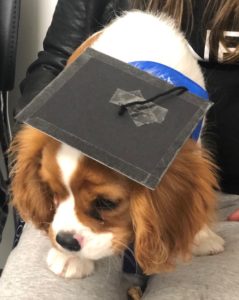 Gucci – still for a brief moment…..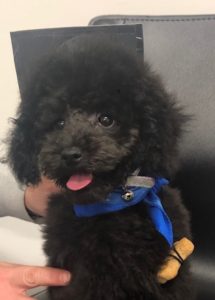 Then we had Daisy and Marley at the park….. they loved to run…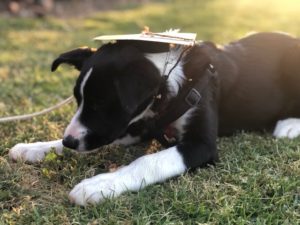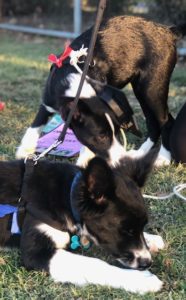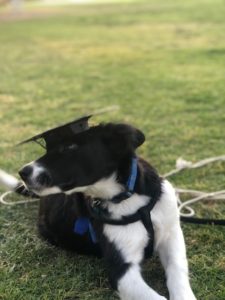 we had the very calm Max…..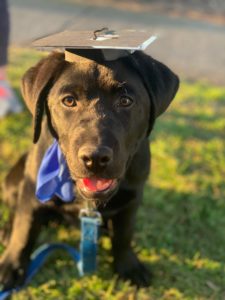 and the lovely Ellie….
Stay tuned for Bodie and Periwinkle……