Health Care Services >
Behaviour
The internet is a wonderful place full of information on training and behaviour – but always be mindful of who is giving the information and their expertise in the area. This is a link to walking dogs and breaks down the process – it is one of the hardest things to teach a dog – to walk with discipline, mainly because owner are in hurry and send the wrong message to the dog…… have a look http://youtu.be/Z8cPkTh7Y3k
Having trouble clipping your dog's nails?? Have a look at this YouTube video by the American Veterinary Behaviour expert, Dr Sophia Yin.
Having trouble giving your cat a tablet? The best thing to do is train them to LOVE having their head held and mouth opened! Best to start when they are a kitten – but it is never too late! Here is a great way to teach your cat to accept the pill popper – so clever!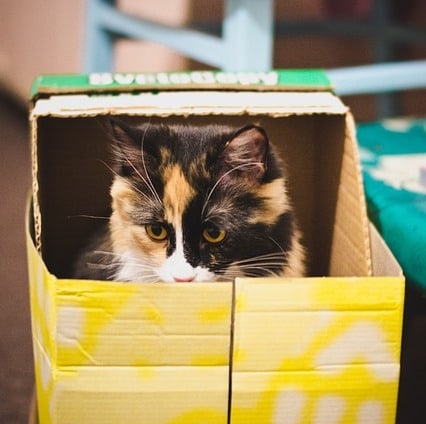 Super caring vets with lots of experience. Have been going here for 20 years through thick and thin. Dr Murray and Dr Anna are true pet lovers.

Opening Hours
Mon - Fri: 8am - 7pm
Sat: 8am - 2pm
Sun: 10am - 12pm

Address
762 Hampton St, Brighton, VIC 3186