Health Care Services >
Behaviour
The internet is a wonderful place full of information on training and behaviour – but always be mindful of who is giving the information and their expertise in the area. This is a link to walking dogs and breaks down the process – it is one of the hardest things to teach a dog – to walk with discipline, mainly because owner are in hurry and send the wrong message to the dog…… have a look http://youtu.be/Z8cPkTh7Y3k
Having trouble clipping your dog's nails?? Have a look at this YouTube video by the American Veterinary Behaviour expert, Dr Sophia Yin.
Having trouble giving your cat a tablet? The best thing to do is train them to LOVE having their head held and mouth opened! Best to start when they are a kitten – but it is never too late! Again Dr Sophia Yin shows you how – just take things slowly and make it FUN!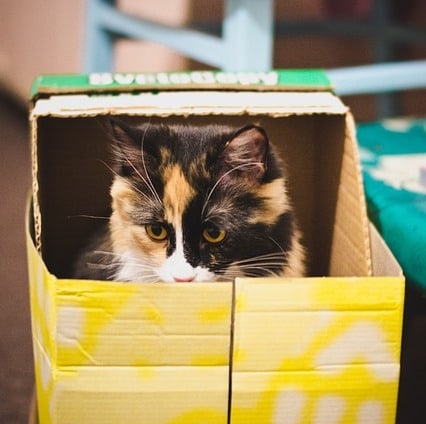 Super caring vets with lots of experience. Have been going here for 20 years through thick and thin. Dr Murray and Dr Anna are true pet lovers.

Opening Hours
Mon - Fri: 8am - 7pm
Sat: 8am - 2pm
Sun: 10am - 12pm

Address
762 Hampton St, Brighton, VIC 3186