Well-Being Services >
Pet Insurance
Our pets are important and loved members of the family and as a result, increasing numbers of our clients want extra peace of mind towards their dog or cat's health.
Insurance coverage can allow you to provide the best possible quality of veterinary care to your pet and help reduce the unexpected costs associated with an accident or illness.
We recommend obtaining pet insurance as soon as possible because:
Waiting periods apply for illness cover, may be up to 30 days
Pre existing conditions are not covered
Upper age limits apply for new policies (typically 9 years)
Aspects to consider when selecting a specific insurance policy include:
Level of cover
Accidental injury only
Accidental injury and illness
Accidental injury and illness and specific extras & routine care
Percentage of cover and payable excess to each claim
Annual claim limits (including any sub-limits)
Additional policy specifics inclusions / exclusions
It is important that you read through the Product Disclosure Statement to ensure that the policy you select suits your needs & budget.
Middle Brighton Vet Centre does not recommend any specific company or policy. More general information regarding Pet Insurance can be found on line: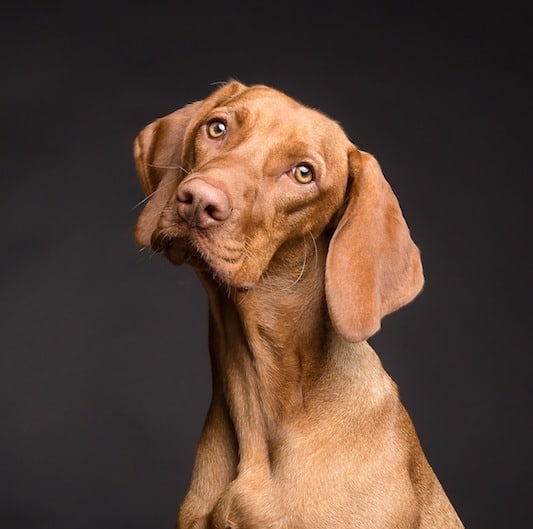 Super caring vets with lots of experience. Have been going here for 20 years through thick and thin. Dr Murray and Dr Anna are true pet lovers.

Opening Hours
Mon - Fri: 8am - 7pm
Sat: 8am - 2pm
Sun: 10am - 12pm

Address
762 Hampton St, Brighton, VIC 3186