Well-Being Services >
Senior Wellness Plan
Older pets, just like people have more health issues than their counterparts. These problems are best managed when detected early.
Our Senior Wellness Plan aims to keep your pet healthy.
Who is it for?
The Senior Wellness Plan is designed for well cats and dogs over the age of 8 years of age
What is included?
Two Vet Visits each year – The basis of the plan is a Comprehensive Examination every 6 months. We will weigh your pet, review their diet and parasite control and assess your pet's overall well being.
Annual Vaccination – Vaccinations are an important part of staying healthy so are included in our plan, a C5 Vaccination for dogs & a F3 Vaccination for cats.
Annual Blood Test – Blood tests are able to identify problems before Vets and Owners are able to see any physical changes. A blood test looking at Red and White cells, Platelets (important for blood clotting) as well as an extensive Biochemistry Profile that gives us valuable information regarding the internal organs – kidneys, liver and thyroid, is performed yearly.
Urine Test – A urine test is performed every 6 months – this period represents 3.5 years in human life. We routinely test for declining kidney function with the a major cause of ill health in older cats.
Health Report and a Health Plan – we will provide you with a written Health Report and a Health Plan based on our findings.
10% Discount for Dental Procedures – Dental Disease can be a big problem in the Senior pet, so to keep your pet's mouth healthy, our Plan offers a special 10% discount on Dental Procedures (excluding Grade 1 dental procedures)-
What does it cost?
$380/year per dog
$380/year per cat
This represents a great saving of over $80 for dogs and cats on regular fees.
Are there other costs involved?
If a problem is identified in the consultation, other tests may be recommended, such as Cytology from a Lump. These tests are performed if needed, and are charged separately.
The Wellness Plan does not include the cost of genera and preventative medications – they are charged separately as needed.
What happens if a problem is found?
If a problem is found during examination or as a result of the blood & urine test, the Vet caring for your pet, will recommend a course of action, which may include further testing, treatment, medication or a dietary change.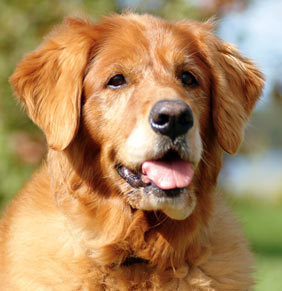 Super caring vets with lots of experience. Have been going here for 20 years through thick and thin. Dr Murray and Dr Anna are true pet lovers.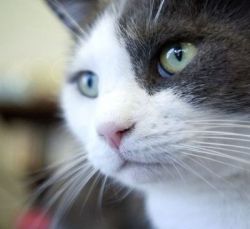 Opening Hours
Mon - Fri: 8am - 7pm
Sat: 8am - 2pm
Sun: 10am - 12pm

Address
762 Hampton St, Brighton, VIC 3186