Well-Being Services >
Nutrition & Specialised Diets
There are a plethora of diets available for dogs and cats – which is great but means there can be considerable confusion as to what to feed!
When feeding pets we need to consider 4 key areas:
Nutritionally balanced for the life stage of the pet ie Juvenile, Adult, Senior.
Address any health needs of the individual ie skin disease, tummy issues
Dental support – the diet you feed your pet needs to care for their teeth
Enjoyment – for both the pet and the owner
Our staff are well trained to provide nutritional advice for your pet.
We stock, recommend and feed our own pets both Hills and Royal Canin Diets.
There are a number of Presciption Diets that are provide optimal nutritional support for a variety of disease conditions ranging from intestinal upsets & bladder stones to skin support and kidney disease.
Premium diets include the Royal Canin Neutered Range, that caters for our desexed pets to enable them to maintain optimal weight.
Whenever you need to change your pet's diet, other than intestinal diets, all new diets should be gradually blended into the existing diet over a 4-7 day period depending on the sensitivity of your pet's tummy.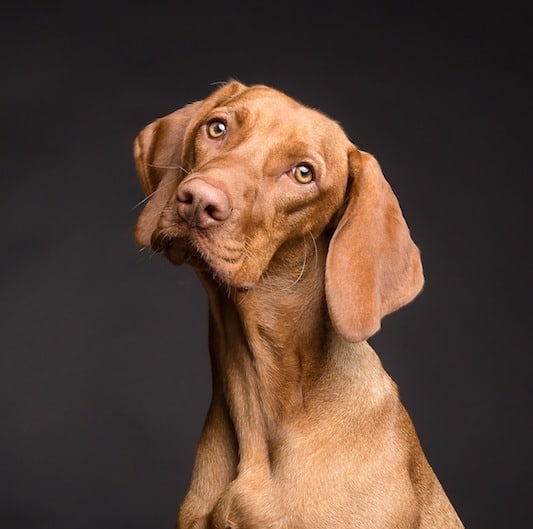 Super caring vets with lots of experience. Have been going here for 20 years through thick and thin. Dr Murray and Dr Anna are true pet lovers.

Opening Hours
Mon - Fri: 8am - 7pm
Sat: 8am - 2pm
Sun: 10am - 12pm

Address
762 Hampton St, Brighton, VIC 3186